Welcome to the Spirit Forum's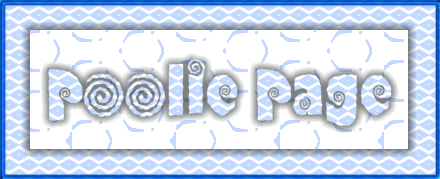 Here you will find photos, info, and links to the websites of
the regulars who frequent Spirit Forum's ReflectingPool.
To find out how to locate the Pool or any of our other Spirit Forum
chatrooms, please visit Spirit Forum's website by clicking:

While you are visiting the Spirit Forum website,
please familiarize yourself with our Standards, read
the descriptions of the rooms that are currently active,
and subscribe to Spirit Forum News!

Are you an active participant in the Pool
and would like to be listed on this site?
Send your photo, info, and website address here:


Now, on to the photos:
Poolies
See you in the Pool!